About Us
Pittsburgh Criminal Defense Attorney Sean Logue is well-respected, hard-working and experienced. His practical attitude and intrepid approach make him a top-rated lawyer in southwestern Pennsylvania.
Attorney Logue was born and raised in Pittsburgh, Pennsylvania. He excelled at football and wrestling at Mt. Lebanon High School, where he was a student. Attorney Logue earned a Bachelor of Arts degree in political science from Washington & Jefferson College, where he was also active in football and the philosophy club. He went on to earn his law degree from the West Virginia University College of Law. While attending law school, he worked for two large law firms in Pittsburgh, researching and writing in their litigation departments.
After he graduated, Attorney Logue worked in the Criminal Prosecutions Unit of the Pennsylvania Office of Attorney General, where he assisted in preparing child predator and organized crime cases for trial. Later in his career, he worked as an associate of expert trial lawyer Donald I. Shrager. Eventually, he fulfilled his lifelong dream of opening his own law practice.
To increase his skills in defending clients accused of Driving Under the Influence of drugs and alcohol, he attended the Pennsylvania District Attorney Boot Camp for DUI and the yearly DUI Defense Conference. The conference is sponsored by the National Association of Criminal Defense Lawyers and the National College for DUI Defense.
Attorney Logue has defended hundreds of cases throughout southwestern Pennsylvania, both criminal and civil. The cases have included DUI offenses and drug crimes, sex crimes, violent crimes, child abuse and domestic violence, and white collar crimes. Clients hire Attorney Logue to represent them because of his knowledge of the legal realm and understanding of sensitive matters. He has a passion for helping people navigate through the stressful legal system. He is compassionate and dedicated, qualities that ensure an excellent experience that is truly unique. Attorney Logue is not afraid to fight aggressively for his clients.
Our Firm's Focus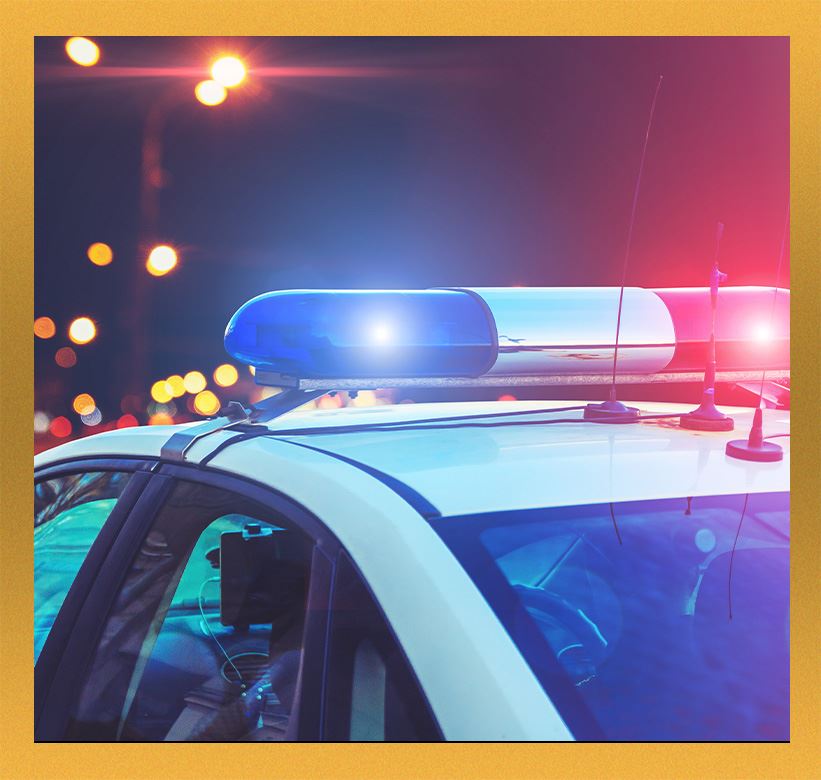 Being charged with a criminal offense can be extremely frightening and perplexing. At such a critical juncture of your life, you will need some expert legal advice and support, especially when you are standing before a judge in the court. This is exactly why we at Logue Law Group can help you.
Our firm's focus on criminal defense is solely based on our ability to effectively represent all the accused victims. We have the requisite skills, the extensive training, and the relative experience that have enabled us to offer the most successful legal representations to our clients and decrease all the negative consequences of any criminal charge.
Victims often become baffled, even getting frustrated, about their situation. They feel nervous out of anxiety and become clueless about following the steps that must be taken regarding their case. We can give you the proper guidance that is essential for you to be able to make the best possible decisions.
Frank and honest communication is the first step toward fighting a criminal defense case. We believe that you must put your utmost faith in our attorneys. You must openly communicate with them and keep no secrets from them throughout the legal procedure. Tell them everything, no matter how inconsequential something seems.
We will keep you updated about any kind of information we find and every bit of progress we make at every step of your case. We encourage transparent communication and thorough involvement so that these difficult times can become less stressful for you and your family.
If you are charged with a criminal offense or are interrogated by the police, you must take the necessary steps immediately. Contact us today so that we can start preparing your case and provide you with the most effective solutions. The longer you wait to call, the more difficult it becomes to get the outcome you need. We are available for free consultations twenty-four hours a day, seven days a week.
Client Reviews
Free Consultation
You will never find us short of knowledge & commitment
while handling your case.